Thinking of making Boca Raton home? Read on to learn about the plethora of availalbe living accmodations.
Boating on Lake Boca Raton
There's no other place to live like Boca Raton! This gorgeous Southeast Florida community is nestled between beautiful beaches, captivating nature parks, and stunning shopping centers. Living in Boca Raton, you can experience worldly arts and culture, updated city centers, and old-Florida style at the same time. Boca Raton real estate has something for everyone. Take a look at all the ways you can call Boca Raton home.
Ask any resident, and they'll say they love living in Boca Raton. There is a wide-variety of single-family homes available with prices to suit your needs. You can find charming starter homes that are perfect for young families just starting out, country club homes on golf courses, waterfront properties to relax in, or even luxury estates with sprawling landscapes.
Wherever you choose to buy a home in Boca Raton, you will always be surrounded by a lush, tropical environment. Travel just a few minutes to reach the beach, shopping, restaurants and more! Ask your Realtor about how to find the right neighborhood for you.
If you love apartment living but can't stand not owning your own property, get the best of both worlds with a condo in Boca! Owning a condo gives you the flexibility of owning your own home, while getting to experience the amazing amenities of apartment life. Enjoy one-of-a-kind atmospheres, waterfront views, and super easy access to the hottest shopping centers and beaches Boca Raton has to offer. Plus, feel a great sense of community with your neighbors by using communal spaces like patios, rooftops, and kitchens. Boca Raton offers several styles of condos like luxury, beachfront, pet-friendly, and downtown condos. Many condos offer amenities like swimming pools, gyms, concierge services, garage spaces, and more! If direct oceanfront living is for you, make sure to check out One Thousand Ocean, or if you prefer intracoastal waterfront living, then consider Mizner Grand! There are literally thousands of options to choose from, so, be sure to work with the right agent to find the perfect place to call home!
Townhomes are a great way to live easy in Boca Raton. This is a wonderful option for people who want the privacy of a single-family home, but the coziness of an apartment. Townhome communities in Boca Raton are affordable and have many amenities like playgrounds, clubhouses, and swimming pools. Not to mention, they are low-maintenance living at its finest! They're great for new families, retirees, or for those who are just ready to downsize. Check out communities like Moderne Boca in central boca, or in east boca, consider Trieste.
When you live in Boca Raton, you can't help but wake up every day and make every moment count. Take your family out to one of our amazing parks like Sugar Sand Park or Patch Reef Park. Catch some coastal vibes with our world-renowned beaches such as South Beach, or relax and enjoy our many pristine golf courses. After you're done living life to the fullest outdoors, make your way to one of Florida's most popular shopping centers, Mizner Park. Here you can attend concerts, eat at top-rated restaurants, and of course, enjoy world class shopping. Be sure to tell your Realtor your hobbies and interests, so they can help you choose the best location for your home!
Boca Raton is more than just beautiful parks and fabulous shopping. Our community has prodigious schools and universities. We also provide excellent career and commerce opportunities. In Boca Raton, we are always growing and evolving. You can find careers in technology, hospitality, manufacturing, healthcare, pharmaceuticals, telecommunications, finance, and more!
Real Estate For Sale In Boca Raton
Delray Beach, Florida, is a small town that has made big headlines. It has drawn the attention of top-tier publications like Rand McNally and USA Today, wh
37 0 Zev Freidus 1 year ago in Real Estate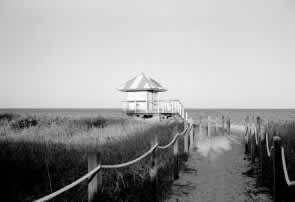 I believe there are two misconceptions related to buyers working unrepresented with the notion that this will save them money. First, you must assume that
33 0 Zev Freidus 1 year ago in Real Estate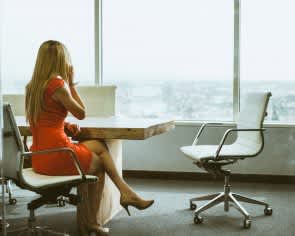 Some clubs are optional membership, meaning you can buy a home in the community without joining the club; however, you likely won't be able to use the golf
61 0 Zev Freidus 8 months ago in Real Estate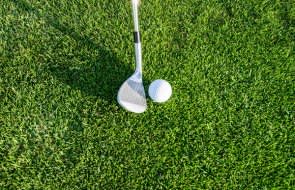 I was raised on a family farm in upstate New York, where my eight siblings and I all contributed our daily chores to provide for our family. I was not affo
259 0 Zev Freidus 8 months ago in Real Estate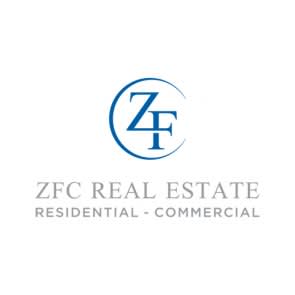 There are currently no comments for this article.