I believe there are two misconceptions related to buyers working unrepresented with the notion that this will save them money. First, you must assume that the total commission will be less this way, and second, you must believe that a buyer's agent has no effect on the...
Thu, Jan 27, 22 in Real Estate · 1 day · Visited: 9 · Comments: 0
Boca Raton is a city that has much to do. So whether you're in the mood for some upscale shopping, dining, or relaxation, the City for All Seasons has it all. We'll...
Wed, Jan 26, 22 in Lifestyle · 2 days · Visited: 6 · Comments: 0
  If you're moving to Wellington, you're in for a treat. Packed with so much to do, this town will keep you entertained for a long time. In this post, we'll look at several activities worth checking out. Check Out the Winter Equestrian...
Wed, Jan 19, 22 in Lifestyle · 1 week · Visited: 8 · Comments: 0
More top stories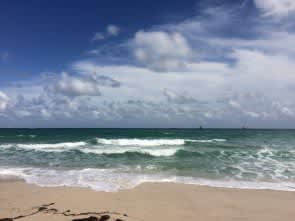 Delray Beach is referred to as the Village By the Sea, combining a quaint seaside experience with plenty of activities you can do. When living in Delray...
Wed, Jan 19, 22 in Local Guide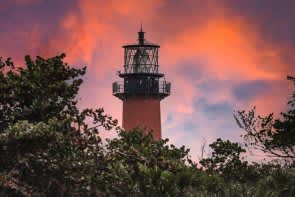 Jupiter is a fine choice whether you're moving or you're here to visit. Not only that but there are lots of activities to do, so much so that it feels like...
Mon, Dec 27, 21 in Local Guide
More from ZFC Real Estate Blog
Best Burger: Lindburger's Express If you're feeling a good burger that isn't your typical fast-food chain, one burger joint to head to is Lindburger's Express. For over 30 years, they have fed Florida, with their best-known entree being the Mini Lindy's, which are...
0 0 Danielle Peck 1 month ago in Local Guide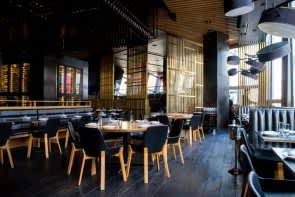 Here are our top 10: Fort Lauderdale Beach and Park With 24 miles of pristine, golden beaches, Fort Lauderdale is the perfect spot to come and enjoy the sun and sea. The park, located at 1100 Seabreeze Boulevard, offers everything you need to get the most out...
0 0 Zev Freidus 1 month ago in Lifestyle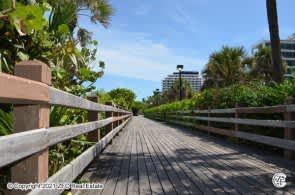 The reason for the growth is easy to see why. West Palm Beach is a city that has it all. First, for a Floridian, you're not going to get as many tourists as you would if you lived in Atlanta. The city has an international airport for easy travel. Finally, it's the...
0 0 Danielle Peck 2 months ago in Relocation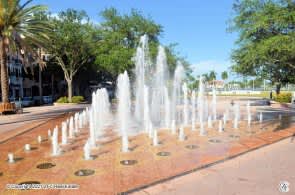 Holiday Events Since it's December, we should first talk about holiday-themed events. While West Palm Beach isn't known for snow, we still celebrate the holidays well. For example, we have a 35-foot, 700-ton sand tree named Sandi, and along with her comes several...
0 0 Danielle Peck 2 months ago in Local Guide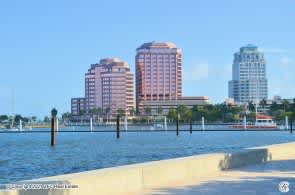 Delray Beach, Florida, is a small town that has made big headlines. It has drawn the attention of top-tier publications like Rand McNally and USA Today, who voted it Most Fun Small Town in America. Coastal Living also named Delray Beach in its Top 10 Happiest Seaside...
0 0 Zev Freidus 2 months ago in Real Estate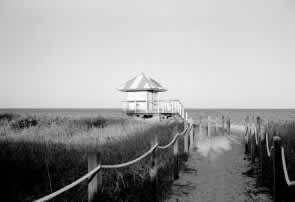 There's no other place to live like Boca Raton! This gorgeous Southeast Florida community is nestled between beautiful beaches, captivating nature parks, and stunning shopping centers. Living in Boca Raton, you can experience worldly arts and culture, updated city...
0 0 Zev Freidus 2 months ago in Real Estate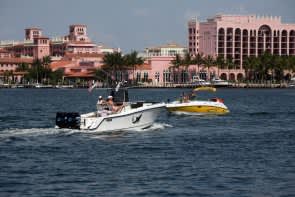 Gorgeous beaches, restful parks, vibrant nightlife, art galleries, museums, concerts, theater, excellent local and international cuisine, entertainment, luxury real estate, leisure and fun for kids, accommodation at all price points, and much more.  The Magic...
0 0 Zev Freidus 2 months ago in Local Guide