What its like to live in Delray Beach Florida
Delray Beach, Florida, is a small town that has made big headlines. It has drawn the attention of top-tier publications like Rand McNally and USA Today, who voted it Most Fun Small Town in America. Coastal Living also named Delray Beach in its Top 10 Happiest Seaside Towns. With its big-city sophistication and small-town charm, it's not surprising to see this first-class destination draw national attention.
Delray Beach is located in Palm Beach County along the Atlantic Ocean. From Atlantic Avenue, the town's main thoroughfare, to its two miles of sugary sand beachfront, there is something for everyone to do, whether a local, visitor, millennial, young family or empty nester. The downtown is brimming with big-city culture, including upscale shops, salons, art galleries, nightlife, and award-winning restaurants and cafes.
The small-town charm comes to life at its many family-friendly programs and events. These include Halloween festivities, restaurant month, Fourth of July celebrations, a 100-foot holiday tree lighting ceremony, Garlic Fest, Craft Festival, Art & Jazz on the Avenue, and more.
All of these are in addition to the numerous ways of getting in touch with nature, including bike paths, parks, recreation centers, tennis centers, and waterways. There are plenty of ways to stay outside and active for Florida's average of 237 sunny days per day.
Delray Beach's Most Popular Neighborhoods
Delray Beach's lifestyle options include Golf and Country Club living, gated non-equity communities, waterfront living and retirement communities.
What's Nearby
Delray Beach is nestled between West Palm Beach and Boca Raton.
For those traveling for business or leisure, major airports are nearby. The closest airport to Delray Beach is West Palm Beach (PBI) at 15 miles away, with other nearby airports including Fort Lauderdale-Hollywood International (FLL) at 27 miles away, and Miami (MIA) at 48 miles away.
The types of homes available in Delray Beach are nearly as plentiful as the downtown entertainment options. From beautiful condos and homes to beachfront estates, to gated and non-gated neighborhoods and active adult communities, the perfect option awaits you in Delray Beach. Delray Beach real estate ranges from condos starting at $200,000 to oceanfront estates on Ocean Boulevard topping $35 million.
The Delray Beach housing market is competitive, with many homes receiving multiple offers. Homes typically sell for 96.8% sale-to-list price, a more than 2% increase in the past year alone, as the pandemic continues to drive more buyers south to Florida.
Real Estate For Sale In Delray Beach
There's no other place to live like Boca Raton! This gorgeous Southeast Florida community is nestled between beautiful beaches, captivating nature parks, a
32 0 Zev Freidus 1 year ago in Real Estate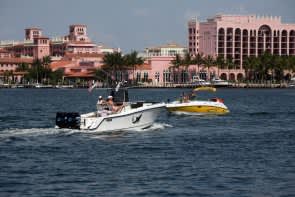 I believe there are two misconceptions related to buyers working unrepresented with the notion that this will save them money. First, you must assume that
33 0 Zev Freidus 1 year ago in Real Estate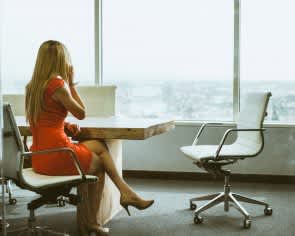 Some clubs are optional membership, meaning you can buy a home in the community without joining the club; however, you likely won't be able to use the golf
61 0 Zev Freidus 8 months ago in Real Estate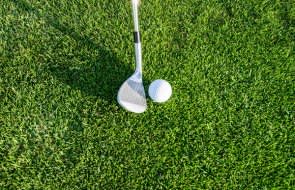 I was raised on a family farm in upstate New York, where my eight siblings and I all contributed our daily chores to provide for our family. I was not affo
259 0 Zev Freidus 8 months ago in Real Estate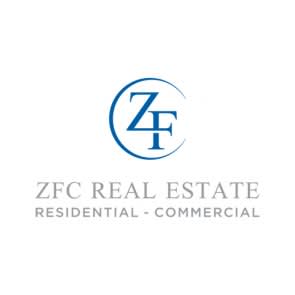 There are currently no comments for this article.